Is it possible to run an application directly from the browser?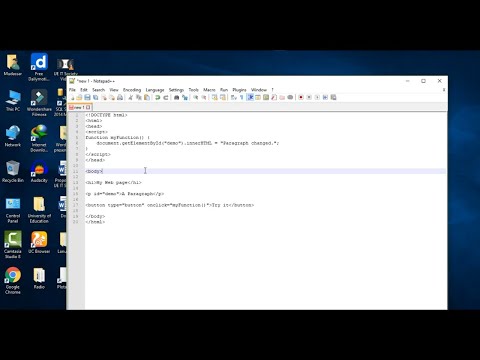 Is there a way to launch an app from the sandbox?
The only solution I've found is to build an extension in Mozilla Firefox which can launch your app. Extensions live outside the sandbox so they can execute local resources. See this page for how to do that. You may be able to do it cross-browser using crossrider, though I haven't had success with that yet.
Why can't I launch a program on my computer?
For security reasons, a general computer will not allow you to launch a program. In a corporate environment, one can have the registry updated in order to allow for proper launching of applications. – gigaduck