Is the PSE surge a good deal?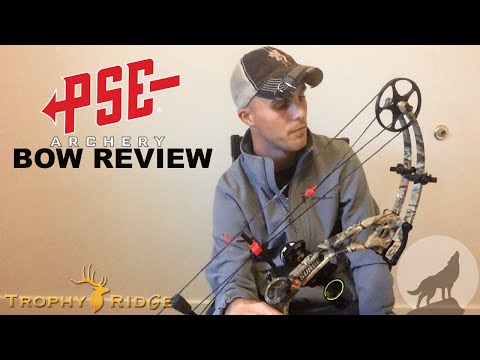 Does the PSE surge stack up to the brute X?
The PSE Surge was designed to replace the PSE Brute X, which was an absolutely phenomenal compound bow. The Surge is affordable and tunable, but does it stack up to the great review we were able to give the Brute X for a ready-to-shoot compound bow? Let's take a look.
What is the PSE ready to shoot surge bow package?
PSE Ready To Shoot Surge Bow Package... Max Limb Bolt Turns From Bottom: 12; ATA/IBO Speed: 320-312 fps; Axle to Axle: 32-1/2"; Draw Length Range: 19-1/2 to 30" The PSE Surge is an excellent new bow on the market. It replaced the Brute recently, and for a good reason.
What is the IBO speed rating of the PSE surge?
PSE lists the IBO speed rating of the PSE Surge as 320 FPS. IBO ratings are standardized, and are always conducted with: Your real-life speed is likely to be much lower than that, so be sure to check out our article on "What's Your Bow's REAL Speed" for a better understanding of what to expect.